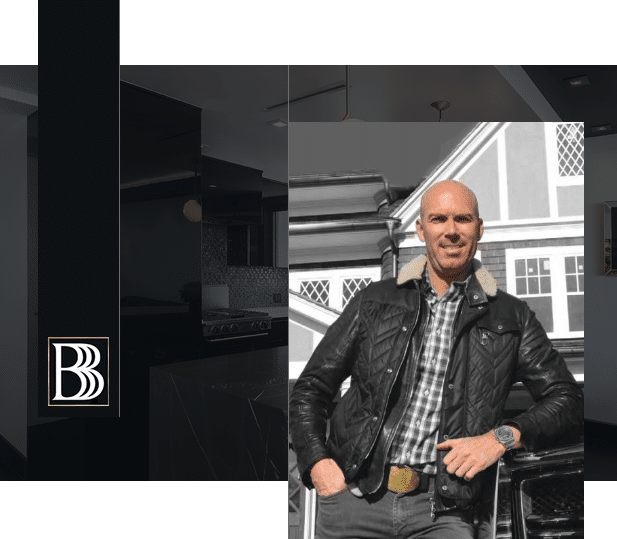 Built By Beer
Robert Beer, founder of Built By Beer, has been building houses for over 30 years. Robert first started working in construction for his family-founded Birchwood Development company, which had been building homes for over half a century.
Founded in 1946, the company went on to build tens of thousands of homes on Long Island including a 2,200 house community in Jericho. The company built all different style homes including capes, splits and ranches and built them throughout Long Island.
Building you the home of your dreams!
We are here to help you through the process of building your new dream home. We work with all of our clients from start to finish, and guide you through the entire process.
From the initial concept, through architectural designs and finsihing touches, our history, tenure, skilled and talented staff ensures your project will leave you with a lifetime of  memories in your new home.
Contact us to learn more about the Built By Beer way.
Our Expertise
Your new home will be the result of a concentrated effort to create a successful and stunning design.